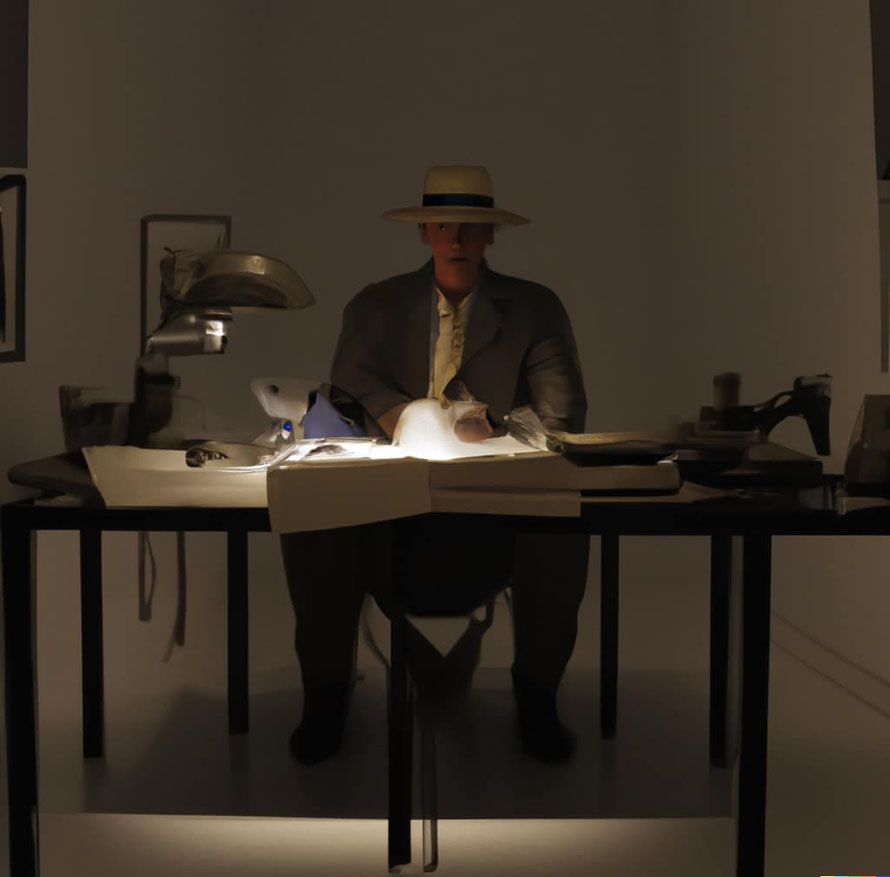 Trying to burst into solving your SEO tasks in one big event is doomed to failure. Things are changing daily with websites and search engines, market trends and the general mood, it's endless.
One of the benefits of making a plan for your SEO tasks is that it allows room for change and further development as all these things are organically around us.
Keeping things fresh in your business is vital to remain attractive and current. I'm not suggesting a big makeover on a monthly basis but small tweaks and being fully present with the overall picture will really help.
Set aside a time once a month, even just an hour to indulge in trawling the websites of businesses similar to yours. Choose one or two and just fall down that rabbit hole and be curious and attentive to the things that are attractive to you.
First ask these questions:
What is attractive: colours, phrases, fonts, links, photography?
What isn't attractive: why don't you like it? 
What emotions do you experience: happy sad the desire to shop etc?
Now look forensically at what it is that happens next for you by considering these five thoughts.
First thought: attractive or not?
Second thought: can I find my way around? Is it accessible on a mobile?
Third thought: what's annoying or frustrating, and what's great?
Fourth thought: would I purchase goods or services from this website? If yes, why? If no, why not?
Fifth thought: based on this assessment go back to your own website and ask the same questions.
This type of exercise is useful in as much as you can experience what other businesses are offering and compare it to yours to see how you are doing.
Looking at the written content of a competitor's page will maybe inspire new words and phrases for your own keywords.
Keep a notebook
Keep a notebook for keywords, phrases, search terms and ideas that come to you during this process. It will be invaluable when you next have a session of working on your SEO plan.