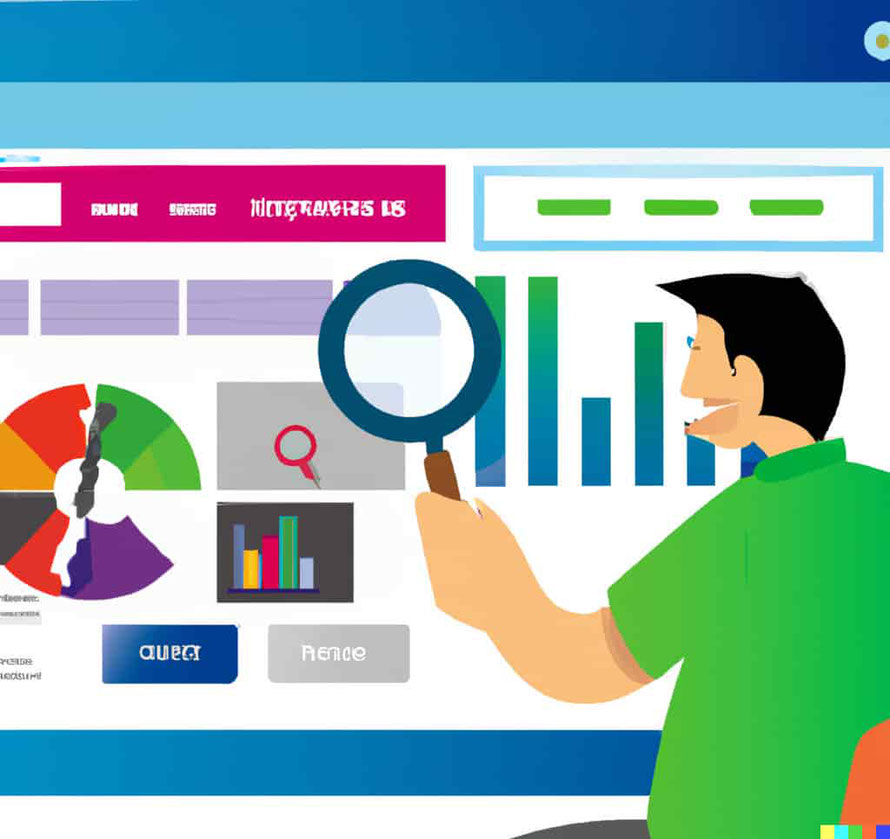 Included in the suit of tools that come with the Budget SEO Package is the Website Audit Tool. In this post I'm going to take you through what it is, what it's for and how to get the best out of it.
Start the audit running
To access the tool login to the Ranking Software Admin you received when you started with the Budget Package. Once logged in look down the links on the left side of the page and click on the website audit link.
 This will open the Website Audit section. In the middle of the page you'll see a button saying Start Audit. Click this to get things going. You'll only need to do this once.
You only need to focus on two charts
Once the audit has run you'll see around 15 charts offering a seemingly bewildering array of information about your website. This can seem overwhelming but actually from the SEO point of view there's just a couple of charts you need to focus on.
First is the Health Score. This is a simple gauge scoring your website out of a hundred. It goes from red to amber to green depending how many issues it finds. If it shows as red or amber it may be worth exploring these further with your website designer.
The second chart to focus on is the Top Issues list. On the left of this is a link to View All. Now on the left you'll find a list of all the issues it audit has found, with a arrow to click for more detailed information.
Look out for Title and Description in the list
Now as mentioned above some of these issues may be technical in nature and you may need to take these up with your web site designer. Here we are just going to focus on the SEO title and description tags.
First start scanning down the list and look for Title. If any are showing here click for more. These could be various thing such as duplicate titles, title too long or too short. 
Then look for Description. Descriptions could be missing or duplicated.
Within the detail page of each of these will be a down arrow you can click on which will take you to the pages on your website with the issues.
Now all you now need to do is to login to your website editor correct the title or description issues with each page and re-run the audit.