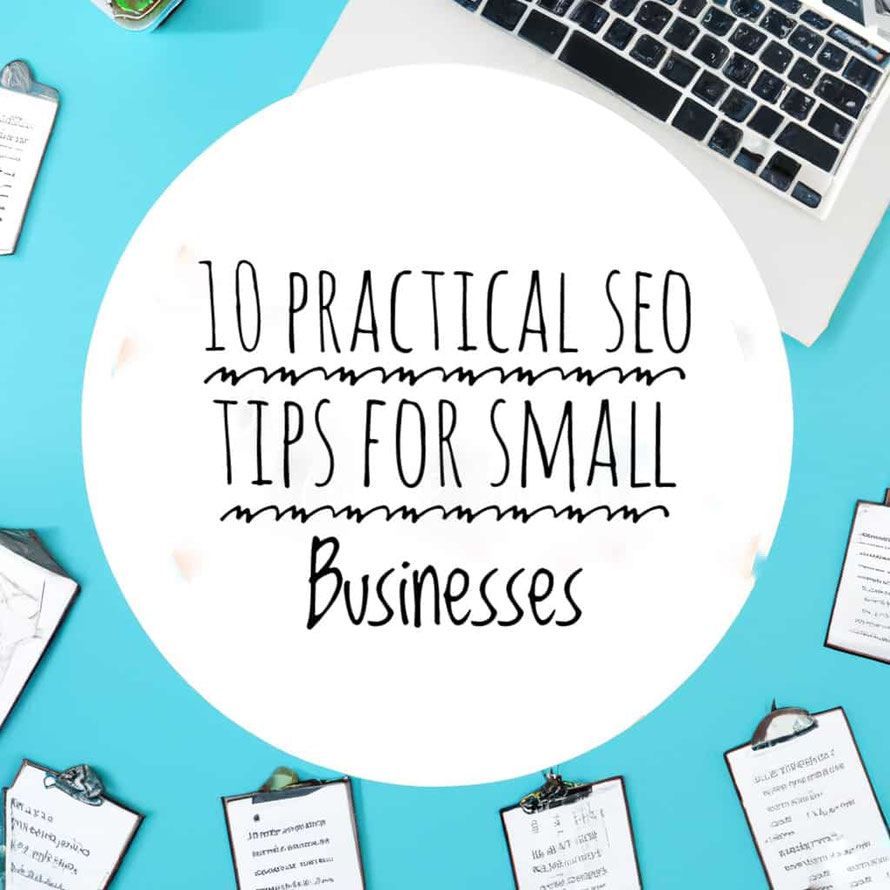 Search engine optimisation (SEO) is the process of improving the visibility of a website or web page in search engine results pages (SERPs). The higher the website ranks in the SERPs, the more likely users are to find it. This can lead to increased website traffic, leads, and sales.
SEO can be a complex and time-consuming process, but it is essential for small businesses that want to compete in today's online marketplace. Here are 10 practical SEO tips that small businesses can use to improve their search engine ranking:
Do your keyword research. The first step to SEO is to research the keywords that your target audience is using to search for products or services like yours. Once you know which keywords are most popular, you can start to optimize your website for those keywords.
Create high-quality content. The most important factor in SEO is creating high-quality content that is relevant to your target audience. This content should be well-written, informative, and engaging. It should also be keyword-rich, but don't overdo it.
Structure your website for SEO. The structure of your website can also play a role in your SEO ranking. Make sure your website is easy to navigate and that your pages are well-organized. You should also use relevant keywords in your page titles, headings, and meta descriptions.
Get links to your website. Backlinks are links from other websites to yours. They are a major factor in SEO ranking, so it's important to get as many backlinks as possible. You can get backlinks by guest blogging, participating in forums and online communities, and submitting your website to directories.
Optimize your website for mobile devices. More and more people are using their mobile devices to search the web. Make sure your website is optimized for mobile devices so that you don't miss out on this important traffic.
Use social media. Social media can be a great way to improve your SEO ranking. When you share your content on social media, it helps to increase the number of people who see it. This can lead to more website traffic and backlinks.
Keep your website up-to-date. Google loves fresh content, so make sure you keep your website up-to-date with new and informative content. You should also update your website regularly to fix any errors or bugs.
Use tools to help you with SEO. There are a number of tools available that can help you with SEO. These tools can help you with keyword research, backlink analysis, and website optimization.
Monitor your progress. It's important to monitor your progress so that you can see what's working and what's not. You can use a variety of tools to track your SEO ranking and traffic.
Be patient. SEO takes time. Don't expect to see results overnight. Just keep working at it and you will eventually see improvement in your search engine ranking.
Following these tips can help small businesses improve their search engine ranking and get more traffic from organic search.